1901 Lac De Ville Blvd.
Rochester, NY 14618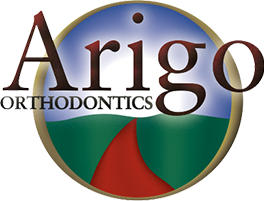 At Arigo Orthodontics, we like to see people smile! Whether you're visiting our Pittsford, NY orthodontic office for an initial exam, a monthly orthodontic adjustment, or to have your braces finally removed, it's our goal to make sure you have an exceptional experience.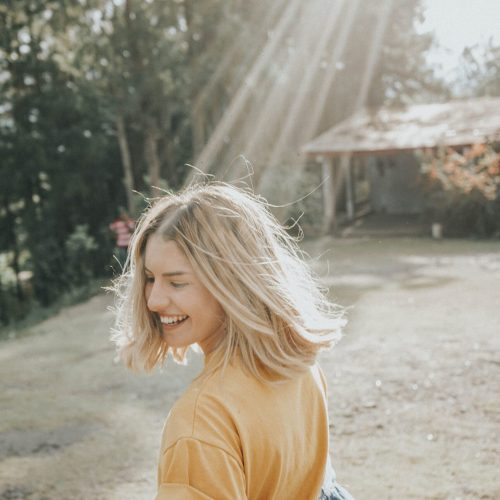 Our orthodontic specialist
Dr. Jeffrey Arigo and our team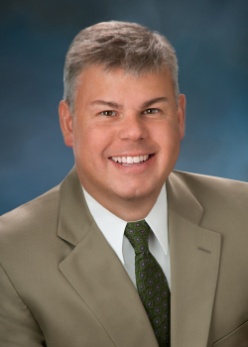 They are committed to keeping our patients not only motivated, but also educated about the benefits of orthodontic treatment — including metal braces, clear braces, and Invisalign® clear aligners — in a positive and caring atmosphere.
The relationship between the patient, parent, and orthodontic team is of critical importance, and we strive to nurture that relationship always.
We want people to think of our practice as we do: a winning combination of an expertly trained and experienced orthodontist and a warm and dedicated office staff, all working together in a facility designed for patient comfort and treatment ease. We invite you to contact our Pittsford orthodontic office to schedule a complimentary consultation with Dr. Arigo and our team. Brace yourself for a beautiful smile!
VIEW OUR BEUTIFULL RESULTS!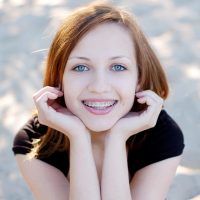 "What a great start to my daughter's treatment! The staff was attentive and informative, and Dr. Arigo gave us one-on-one attention that made her feel welcome and at ease."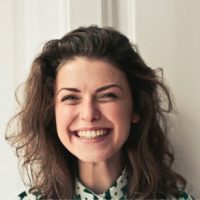 "Dr. Arigo's office and staff are wonderful!
I couldn't be more impressed and happy with the way Dr. Arigo runs his highly organized office."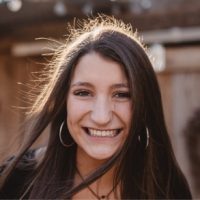 "Anyone that needs orthodontic care, I highly recommend Arigo Orthodontics. Dr Arigo and his staff make you feel welcomed and like family. My daughters teeth are beautiful! "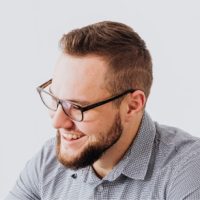 "They really made it easy for my son and I to feel comfortable from the first visit. I will definitely be bringing my youngest son here in the next month to start it all over." 
We are located at:
1901 Lac De Ville Blvd., Rochester, NY 14618
Frequently Asked Questions About Orthodontics