1901 Lac De Ville Blvd.
Rochester, NY 14618
A native of the Rochester, New York area, I am a graduate of Fairport High School and proud to serve the Pittsford, New York community now. My credentials reflect years of education, training, and experience in the dental specialty of orthodontics.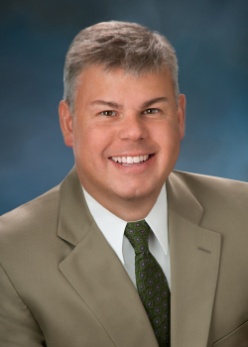 Jeffrey A. Arigo, D.D.S., M.S.
Diplomate, American Board of Orthodontics Invisalign® Certified
It has been my goal to distinguish myself in the orthodontic profession by becoming board certified by the American Board of Orthodontics, and by actively participating in academics, local organizations, and national organizations.
Certificate in orthodontics and dentofacial orthopedics University of Rochester School of Medicine & Dentistry at the Eastman Dental Center
Master of Science University of Rochester School of Medicine & Dentistry
Doctorate of Dental Surgery (DDS) State University of New York at Buffalo School of Dental Medicine
Bachelor of Science
St. Bonaventure University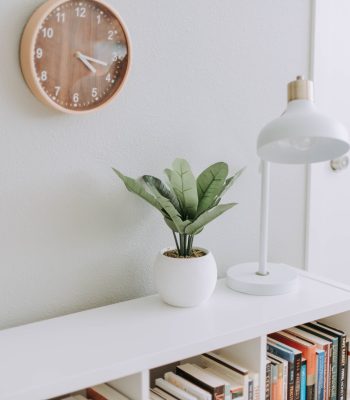 Associate professor, division of orthodontics, University of Rochester School of Medicine & Dentistry
Associate professor, division of plastic and reconstructive surgery, University of Rochester School of Medicine & Dentistry
Orthodontist, Center for Cleft and Craniofacial Anomalies, Golisano Children's Hospital at Strong (2001-2013)
Chief of Dentistry (2005-2010), Lakeside Memorial Hospital
St. Bonaventure University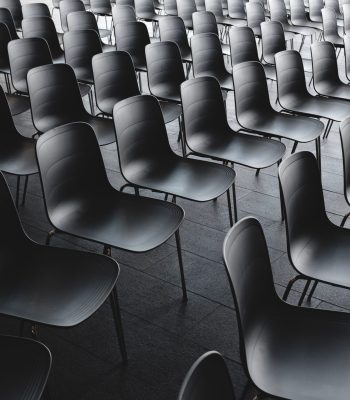 American Dental Association
American Association of Orthodontists
Northeastern Society of Orthodontists
College of Diplomates of the American Board of Orthodontics
Fellow, American College of Dentists
Fellow, International College of Dentists
Fellow, Pierre Fauchard Academy
Edward H. Angle Society of Orthodontists
American Cleft Palate-Craniofacial Association
New York State Dental Association

Council on dental practice
Seventh District, 2014 president

New York State Society of Orthodontists, Seventh District
Monroe County Dental Society