1901 Lac De Ville Blvd.
Rochester, NY 14618
Experience the most advanced technology and discover your best smile yet with Invisalign clear aligners. Using a series of aligners made with cutting-edge advances like the proprietary SmartTrack® material, Invisalign treatment offers 75% more predictability in straightening your teeth.* Say goodbye to the discomfort of traditional braces, as Invisalign shapes your smile more gently and with minimal pain.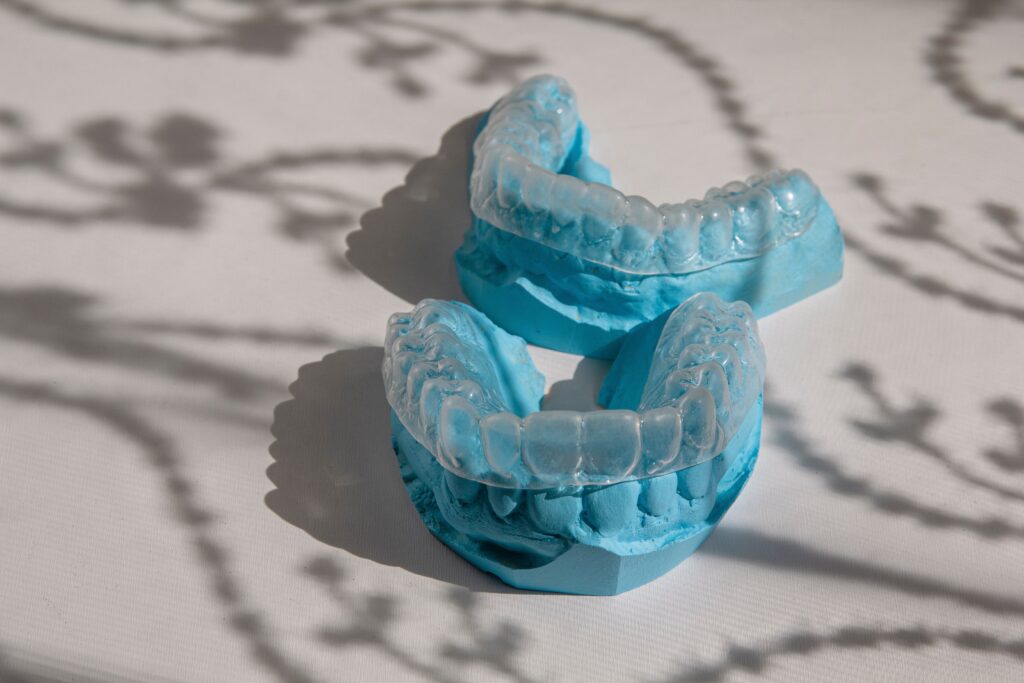 The path to your perfect smile-Treatment
At your initial Invisalign treatment appointment, we'll perform a scan or impression. Working alongside the Invisalign system's team of specialists, we'll craft a complete digital treatment plan that maps out your journey towards your best smile, from beginning to end.
Invisalign clear aligners are designed to transform your smile up to 50% faster,  utilizing unique advances like the SmartTrack material. With each aligner throughout your treatment, your teeth will gradually and predictably move as you continue to live life on your terms.
As your treatment progresses, you'll witness your smile's incredible transformation, revealing the person you've always envisioned yourself to be. With the combined power of Invisalign clear aligners and our expertise, you'll experience how a series of small, expertly designed tooth shifts can shape a whole new future for you. Get ready to embrace your beautiful, confident smile!